Hotel Info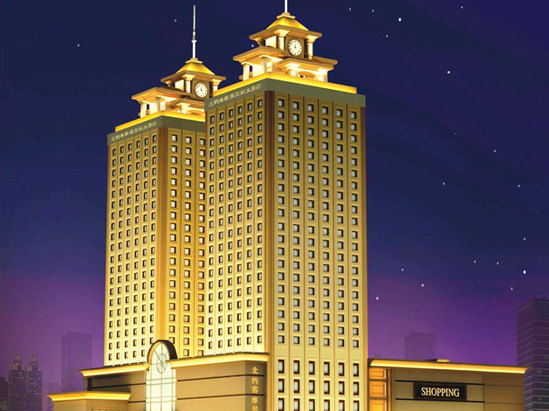 Grand Metropark North York Hotel Shenyang
is located on the bustling Taiyuan Street, only a 20-minute drive from the International Convention and Exhibition Center and the Olympic Sports Center, and a 5-minute walk from Shenyang Railway Station and the subway entrance.
Grand Metropark North York Hotel Shenyang
is a Metropark branded high-star hotel launched by Hong Kong and China Travel Group in the Northeast. The hotel has elegant and comfortable rooms and serviced apartments, a large and luxurious banquet hall, a magnificent and professional hotel lobby, a modern professional hotel clubhouse, and various restaurants that integrate eastern and western food culture, which show the comfort and luxury of the hotel. Each banquet will be an outstanding example, and each stay will be an unforgettable memory. With high-quality rooms, rich entertainment and leisure facilities, and warm service, we sincerely welcome guests from all over the world!